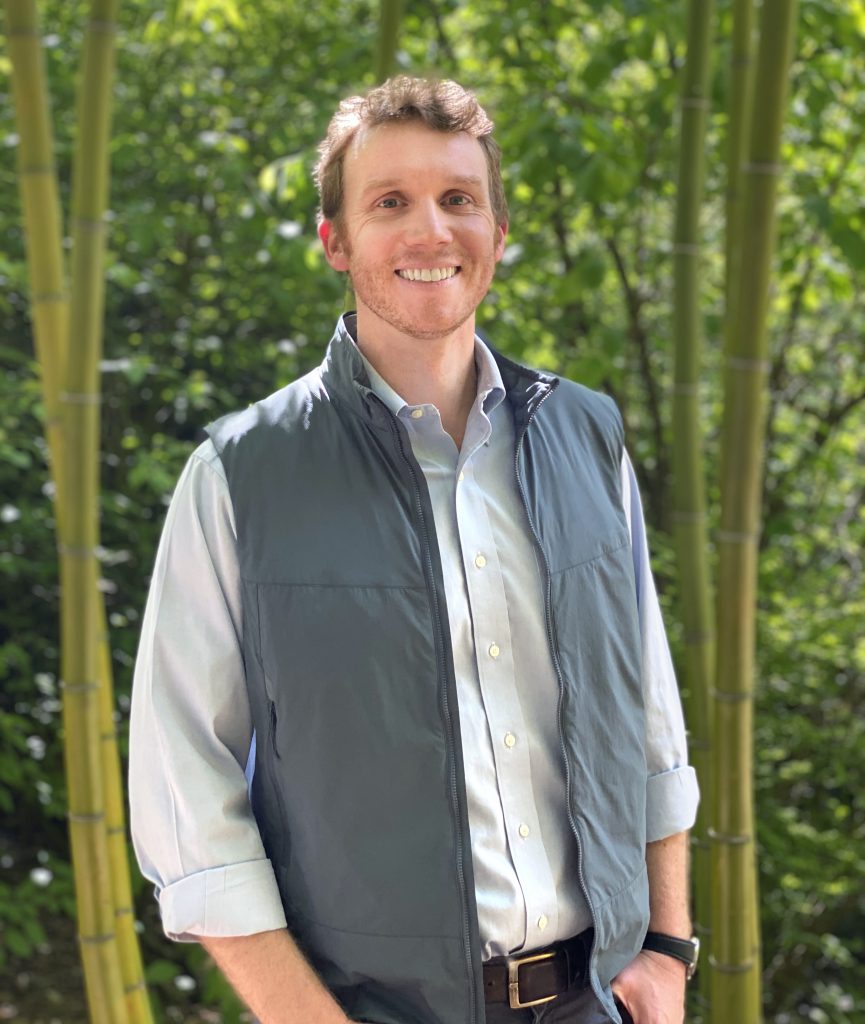 My work supports boys and men to self-explore, learn more about themselves, and uncover lives of greater awareness and fulfillment.
Christopher Reigeluth is a Clinical Psychologist and Expert on Boys and Men's Mental Health, Gender Socialization, and Adolescent Masculinities. He is the author of The Masculinity Workbook for Teens: Discover What Being a Guy Means to You.
A MESSAGE:
You may have recognized that gender is everywhere. Just look around!
After years of research, teaching, clinical practice and workshops, I know first-hand how greater gender awareness and identity development can dramatically improve mental health and well-being for all people, including boys and men.
One of my goals for the boys and men I work with, when indicated and desired, is to support them in self-exploring and learning more about themselves, such as where their gendered beliefs come from. This work can include helping boys and men to unpack the ways that society socializes and teaches them about masculine norms, to explore how they have been influenced individually, and to establish whether that's working for them or not. 
Through this process, I hope that more boys and men can be better equipped to define strong identities and values for themselves–whatever that means to each individual. This is inclusive of diverse ideologies, cultural backgrounds, and belief systems.
To learn more, I've provided information about my background and work, as well as information regarding workshops and my clinical practice (that includes kids and teens of all different backgrounds and a range of issues).
Please reach out with any questions or comments!
Take care,
Chris Reigeluth
---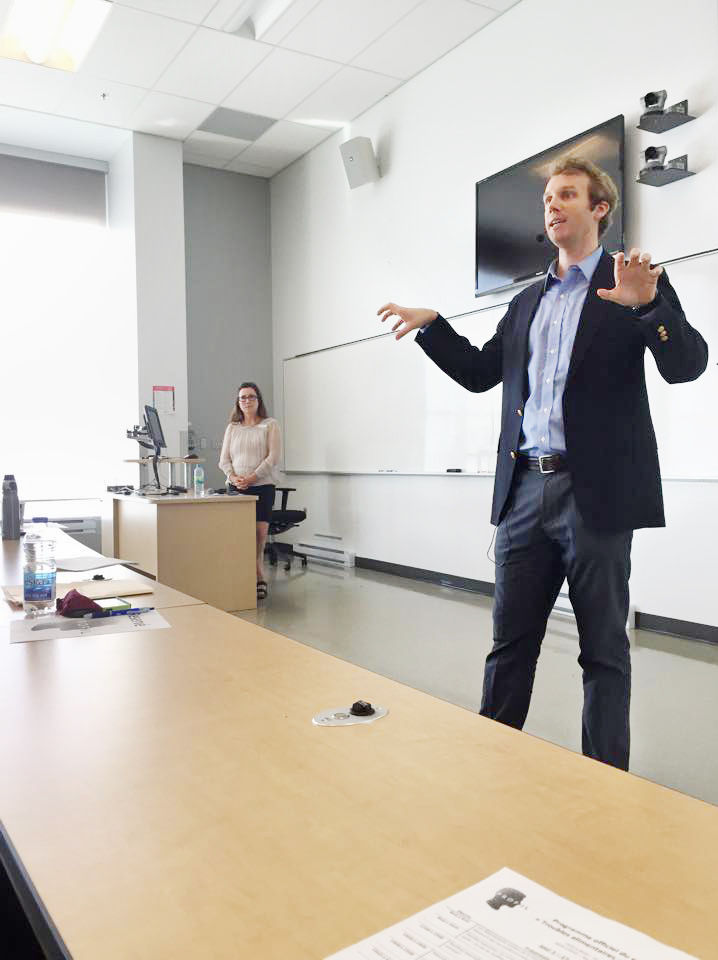 Provides Workshops
Dr. Reigeluth gives presentations and offers workshops on topics related to the psychology of boys and men and other related topics.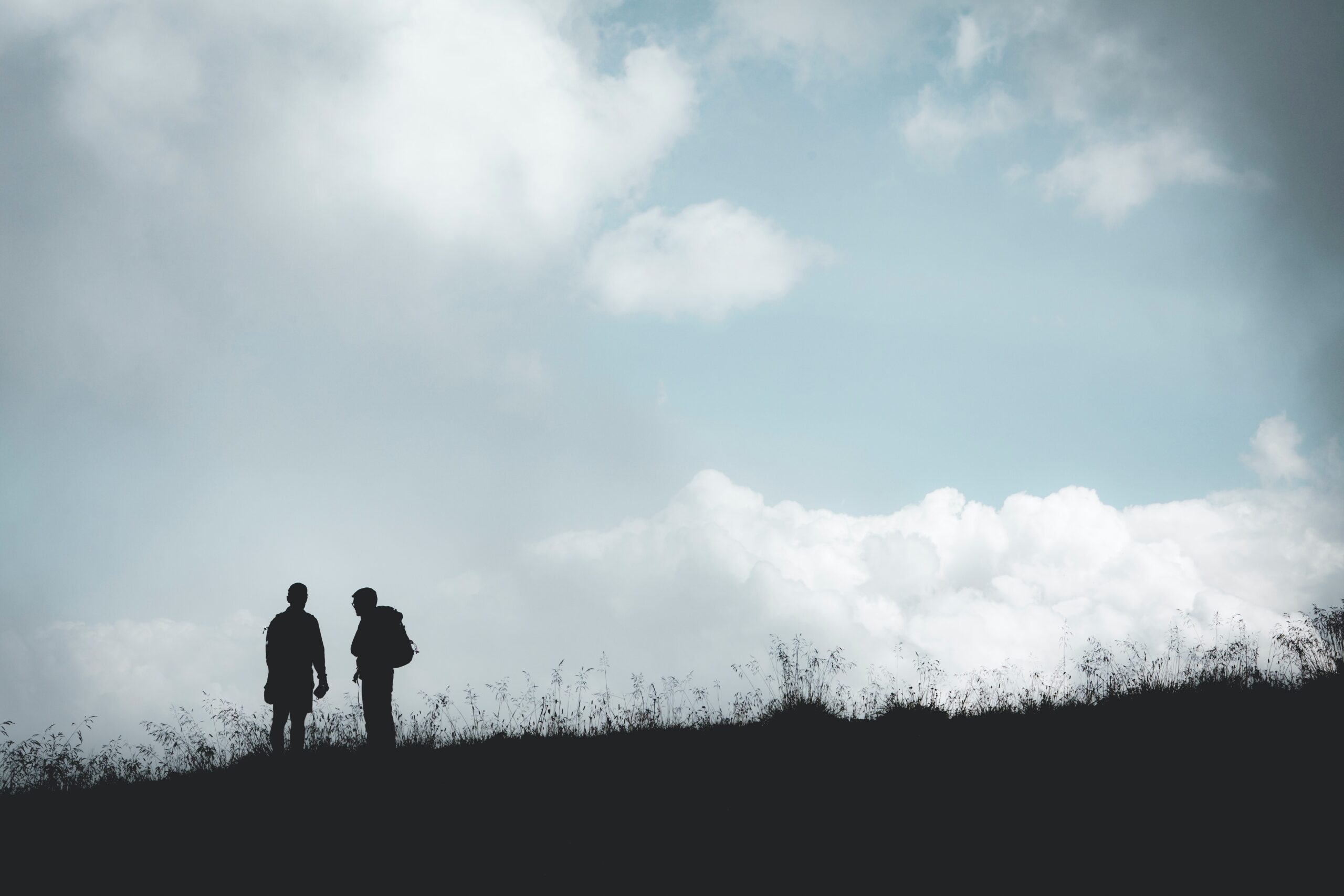 Research & Publications
See select publications and articles by Dr. Reigeluth. He's been an advocate for greater awareness of boys and men's mental health since 2010.
From elevated suicide rates, to lower rates of help seeking, to more difficulties with emotional vulnerability and expression, boys and men as a group are struggling. It doesn't have to be like that.

– Christopher Reigeluth, PhD